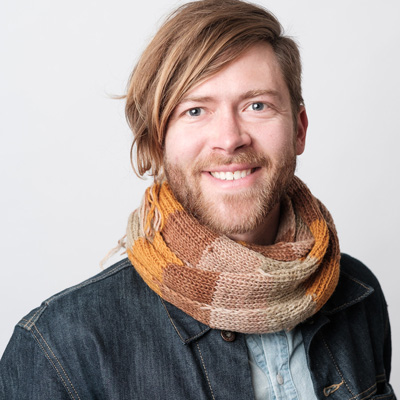 Topics
Liderazgo, Exponencial, Aprendizaje, Innovación, Futuro, Tecnología
Jeffrey Roger
Jeffrey Rogers is the Director of Faculty Development at Singularity University. He's a facilitator, program designer, and trainer with 10 years of experience building learning and development solutions and a handful of shiny awards recognizing work as an educator and editorial/story consultant.
Before joining SU, Jeffrey created scalable train-the-trainer frameworks for Kaplan Inc., researched digital learning for the University of California system, and delivered experiential youth leadership programs in California and internationally. He's passionate about developing rave-worthy, learner-centered experiences at SU and helping faculty and speakers discover their unique strengths as communicators and teachers.
Jeffrey holds degrees from UT Austin and UC Berkeley, where his interdisciplinary MA work focused on the history of environment, ideas, and technology. He lives in San Francisco and is a total bike nut.