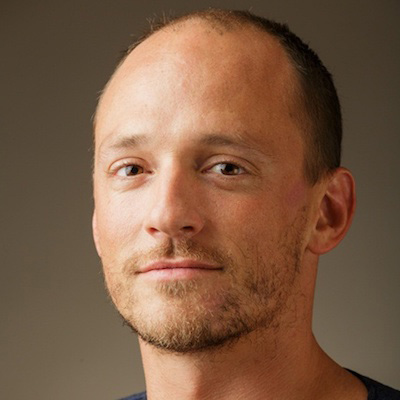 Nathaniel Calhoun
Nathaniel Calhoun helps guide Singularity University's approach to changemaking and impact as a founding member and Vice-Chair of its Global Grand Challenge Faculty. He has moderated numerous SU Executive Programs and Directed SU's flagship impact program, the Global Solutions Program (GSP). 
Nathaniel closely tracks innovations in emerging decentralized and platform cooperative technologies that create brand new business models and opportunities. He tracks disruptive and precedent-setting changes within policy, especially related to governance and civic technologies. He specializes in helping both private and public sector actors to understand how to leverage and prepare for the growth of these and related trends, offering a unique take on the options facing an aspiring "exponential organization." 
Nathaniel also supervises the creation and implementation of digital technologies at a global scale that help alleviate poverty while increasing business literacy along with digital and financial services in Sub-Saharan Africa and Southeast Asia. He does this work through CODE Innovation, a consulting company he founded in 2009 to help organizations like UNICEF and Plan International to use web and mobile technologies more effectively. Code Innovation has received financial support from the Bill & Melinda Gates Foundation to further develop its Self Help Group digital platform, which is growing exponentially in nine languages and more than a dozen countries. 
Nathaniel has two decades of experience in the field of education, public speaking, moderation and resilience building. He tracks the threat of technological unemployment and the relative merits of the solutions that humanity is offering around this issue. After living and working in Africa for more than a decade, Nathaniel enjoys helping organizations to think through their strategies with new and emerging markets.